Venice and its traditions: "i bacari" and "un'ombra de vin"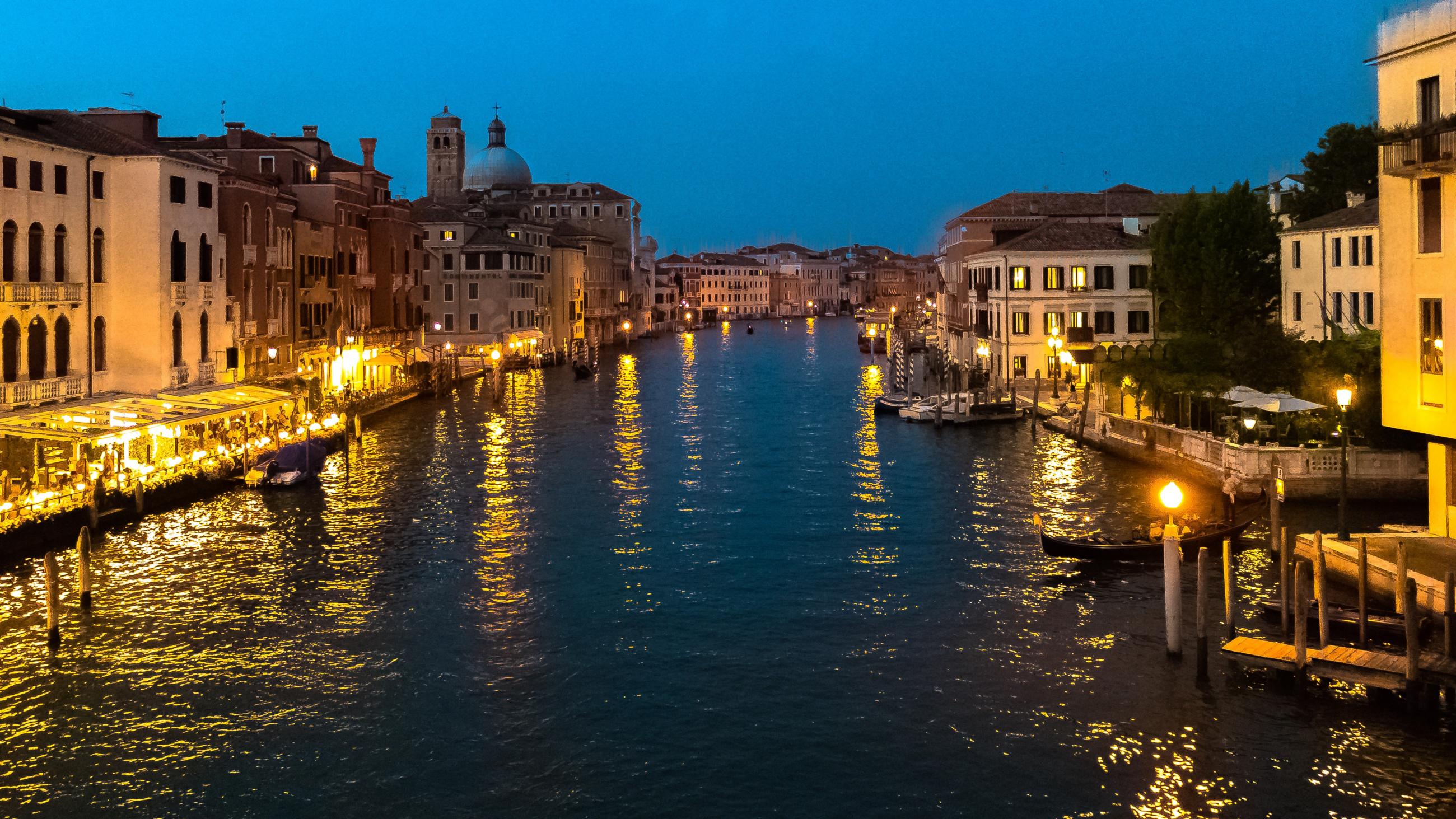 Venetian traditions are the traditions of Tenuta Sant'Anna. Venice is not far from the estate and the territory of Tenuta Sant'Anna has a great connection with the Serenissima and its history.
"Un'ombra de vin" and a "cicchetto" are the daily life of the north-east, a glass of wine and an appetizer, to be enjoyed as an aperitif. Every bar never fails to have a few shots available and the most typical are certainly those prepared with cod or sardines "in saor", two great classics to accompany the Lison, white wine typical of southern Veneto-oriental; but you can taste shots prepared with the best of the Venetian charcuterie: salami, musett, bacon, cup, on bread or with polenta (strictly sliced and maybe grilled) with which is perfect a free-range and fruity wine, typical of the territory, like the Rosso Venezia.